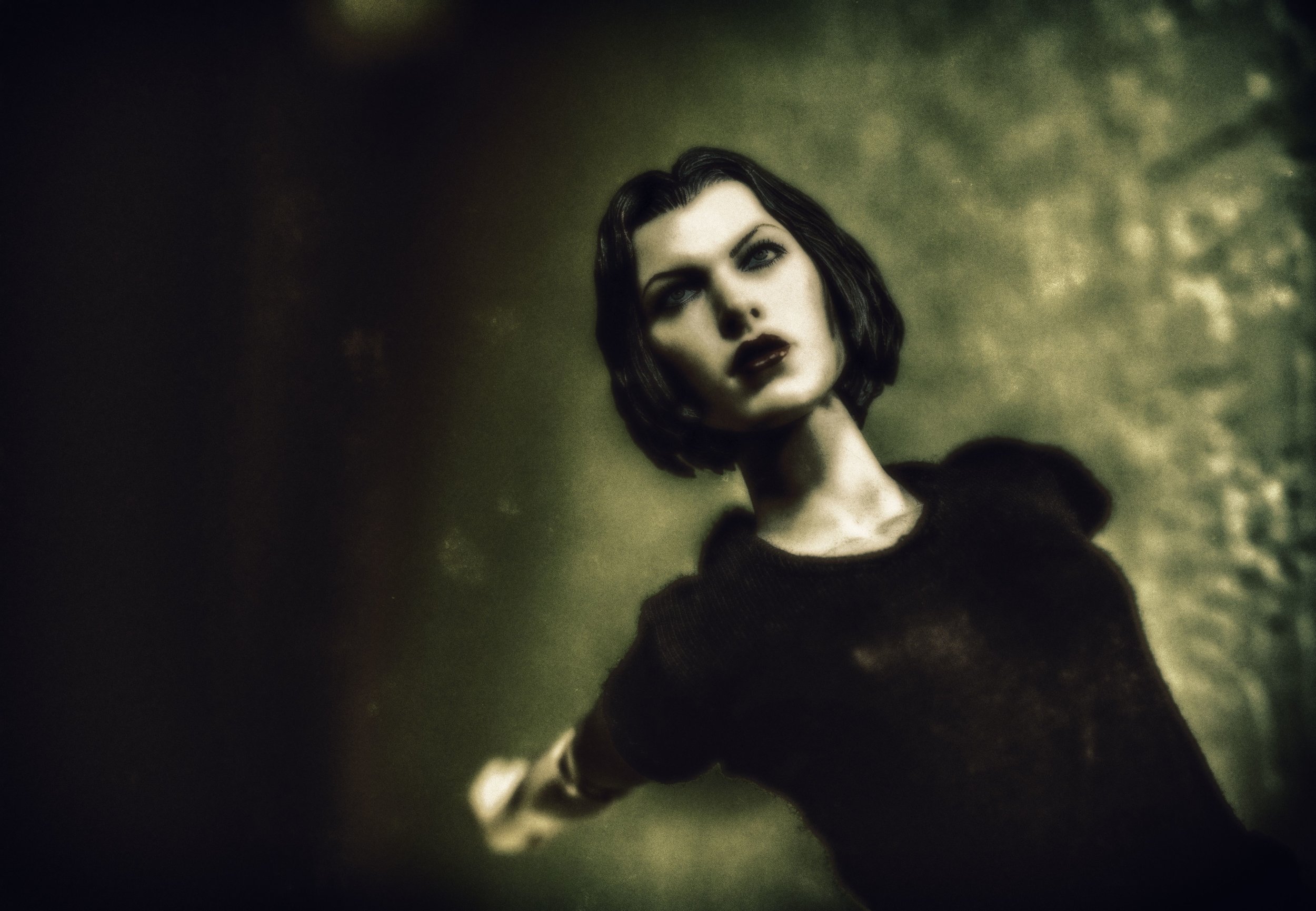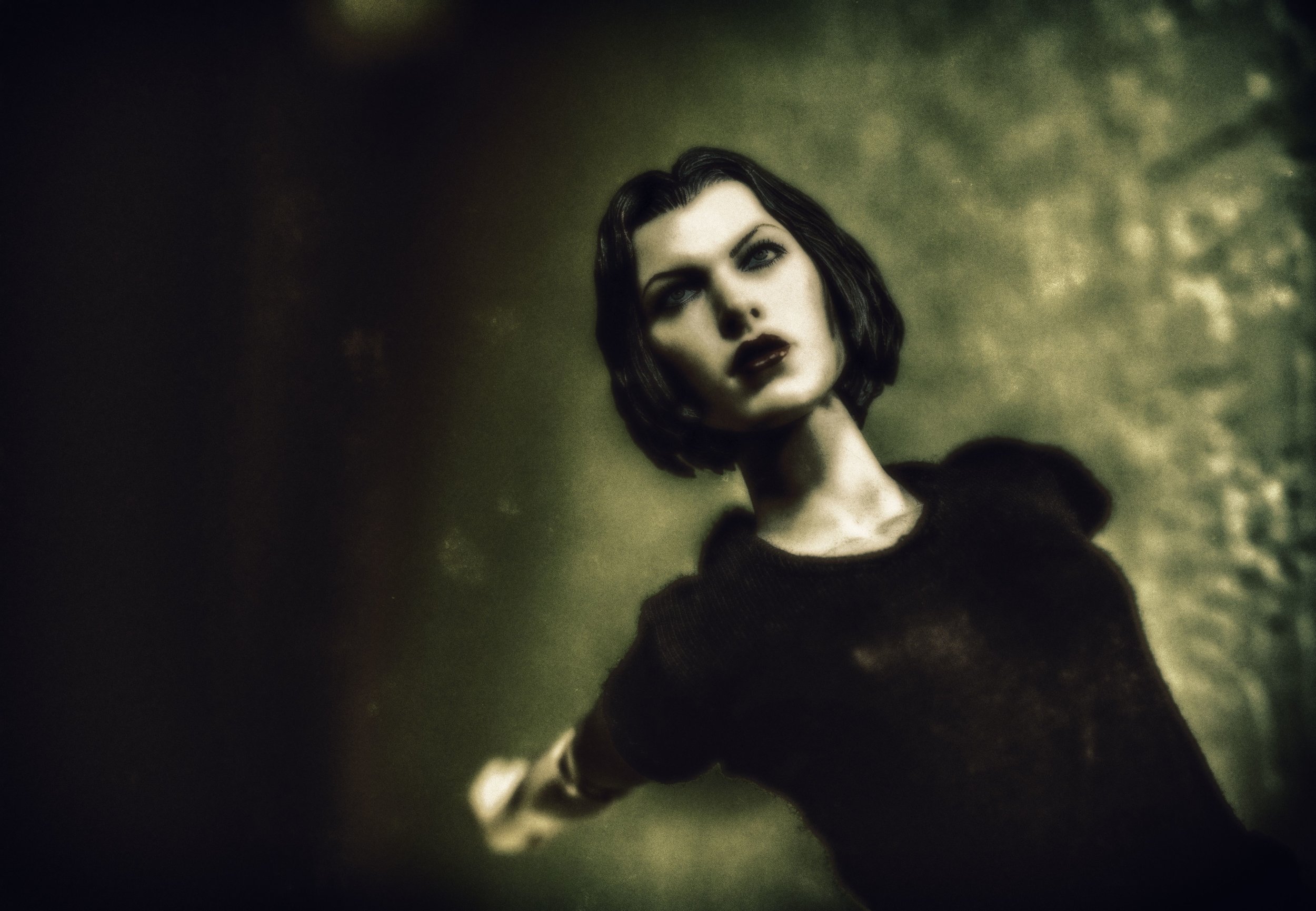 Falling For You
In my dreams, the abyss used to call. But it speaks no more. That is likely a good thing.
Fever Dream
Whether passing under a bridge or wandering down a boardwalk, it's all the same. Lonely. Dark. Scary. Oppressive. Obsessive. In dreams, the chill and fog creep in, hiding within their folds a monster. The monster suddenly leaps out. It chases me and I can't scream. But I can sure run.
Scrap
I am at home among the scrap and debris left by others; these unwanted, damaged things soothe me. Their sharp edges keep me on my toes and leave cuts on my fingers. The blood droplets fall and mingle with the rust. They oxidate in league, these odd companions.