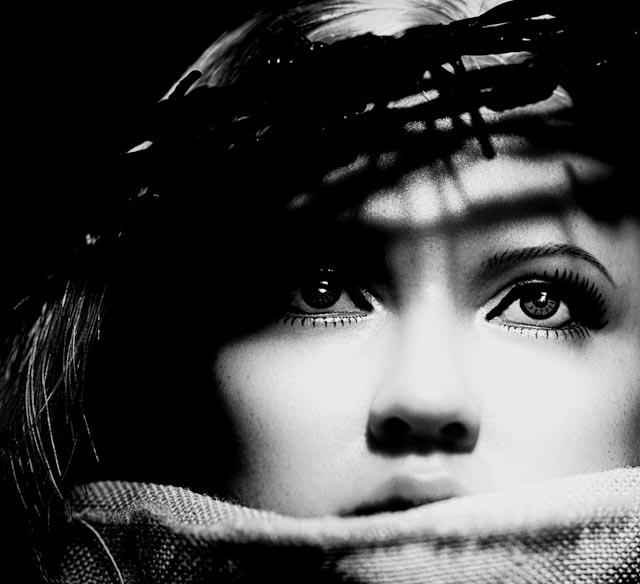 Anastasia Found
"Mom, where have you been? We tried to call you. Why didn't you answer?"
No response, no eye contact.
"We were really worried about you. Mom, let me see your phone."
Clutches purse tightly, as daughter gently tugs.
"Mom, let go. I want to make sure your phone is charged."
Purse is finally wrenched from mother's hands and the clasp unsnapped.
"What the . . . oh my god! Mother!"
Purse falls to ground. Mother stifles a smile.
Captive
Is this where it ends? Or begins?
Annabeth, Berlin 1938
Scars will eventually heal, even those covering half a face. But utter rejection takes longer. Forgiveness is hard to find in a bucket of hateful epithets. But what if you shake the bucket to mix the contents, then tip it gently? Will love pour out?
Cope (Tikt Galā)
Es esmu nolādēts. Es atstāt aiz trim kaķiem, visi ar slimībām. Es baidos es, iespējams, nevar atgriezties, un tie kļūst par savvaļas. Man sāp galva.
English translation from Latvian: I'm cursed. I leave behind three cats, all with the disease. I'm afraid I may not be able to come back, and they become wild. I have a headache.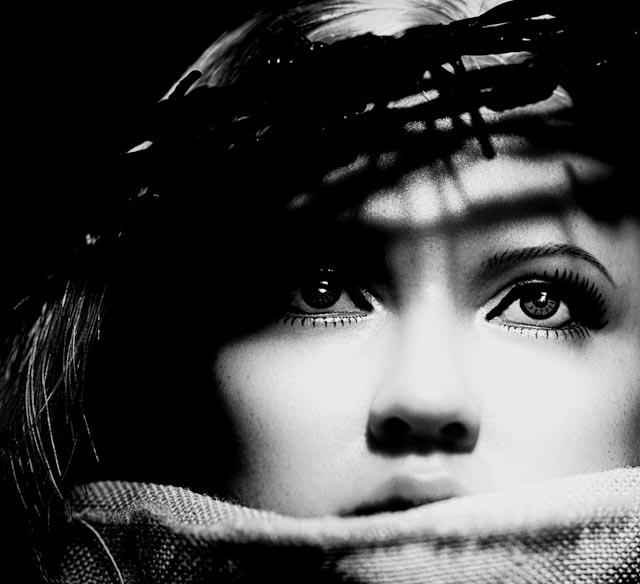 Crux
Her name is Angela and she was born in New Jersey. From an early age, she had a fixation with religious statuary. In her mid-20s, Angela decided to become a martyr. She traded her office clothes for burlap sacks held in place by a brown hemp rope. Her crown is made from a coil of vintage Baker's Flat Two-Point barbed wire bought at Olsen's Feed & Tack. Penance for not taking her meds.